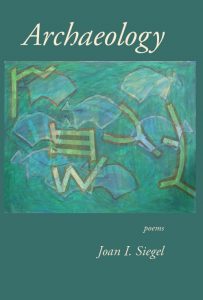 Siegel knows how to go for the small specific details that illuminate even the darkest subjects.
—Maxine Kumin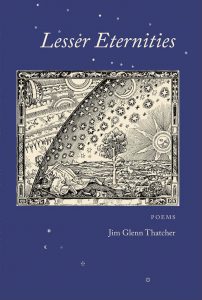 Jim Glenn Thatcher's mystical, yet earthy poems are among the most moving I've encountered.
—Don Williams, writer, founder and editor emeritus of New Millennium Writings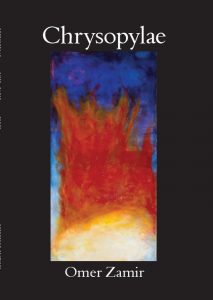 Israeli-born poet Omer Zamir's latest volume of nineteen new poems is filled with passion, bold experimentation, and a skill at word smithing and image-making that is nothing short of brilliant!
—Carla Maria Verdino-Süllwold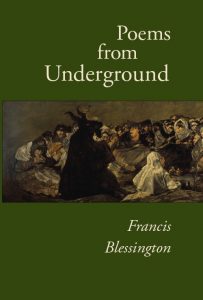 Poems from Underground is an outstanding collection
—X. J. Kennedy
In the exquisite Three Ages of Women, Martin Willitts Jr. enters with equal facility the painter, the subject, and the painting itself.
—Donna Hilbert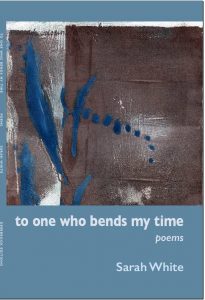 . . . the poet's vision here tends not only to the past, for from her particular "bend in time" she looks ahead as well as back with welcome clarity, wise acuteness, and sly tenderness.
—Jeanne Marie Beaumont